Here at Ethical Boutique, we like to make sure that all our products come from caring and quality-level clothing labels. We take pride in the fact that our clothes are made from only sustainable materials. We care that our clothes are both comfortable and made from quality materials, as well as fitting to many sizes.
All our products are ethically made and do not sacrifice material quality, shape, fit, or design. We sell a range of pieces that are made to go well with whatever you pair them with, as well as items that you currently own, such as your favourite pair of jeans or those sandals you love!
We have a variety of different clothing designs, pieces, and styles, in an assortment of different textures, fabrics, and styles. From stripes to spots to polka dots, you are sure to be drawn to one of our clothing items.
We stock clothing made from a range of materials, from linen to wool. We love the natural feeling of a fabric such as linen against the skin and believe in giving preference only to materials that are sustainable and ethical.
All our clothing is ethically sourced and sustainable. We strive to acquire our pieces from brands that we are 100% sure are committed to producing eco-friendly, vegan clothing, and those who actively try to minimise their impact on the environment.
We have a selection of beautiful clothes, curated from all over the world for you. From dresses and tops to trousers and t-shirts, all made from natural materials. Stylish and practical pieces if you like to dress up, as well as delicate and lovely ones if you're seeking a casual style. We have skirts, tunics, jumpers, and more, so you're sure to find something that catches your eye.
---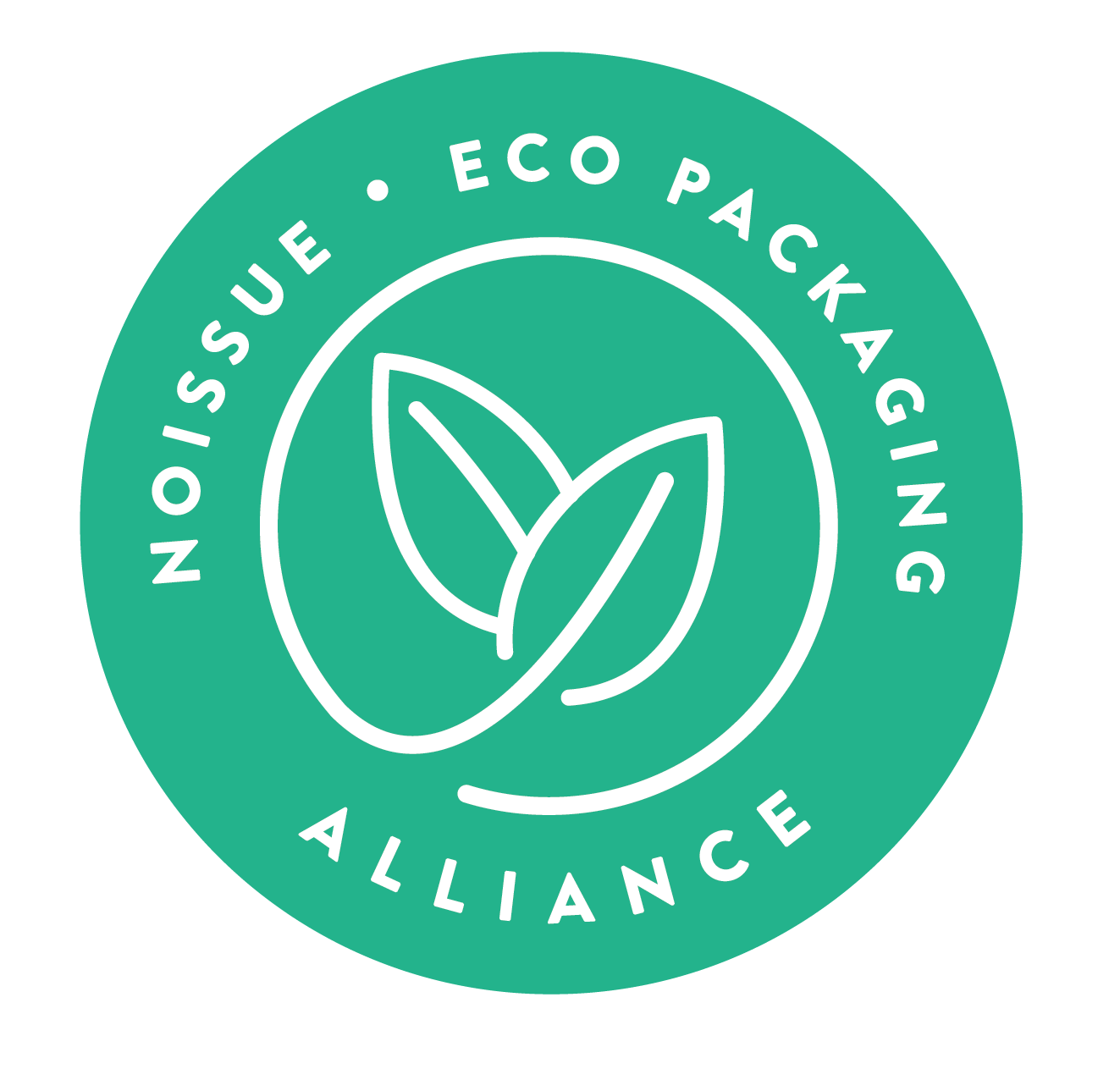 choosing a selection results in a full page refresh